At Sobeys, we are always looking for new ways to improve our retail food formats and build upon our better food offering. Through a variety of ongoing initiatives, we aim to become Canada's destination for better food.
The below videos are just some of the ways we are enhancing the shopping experience for our customers:
---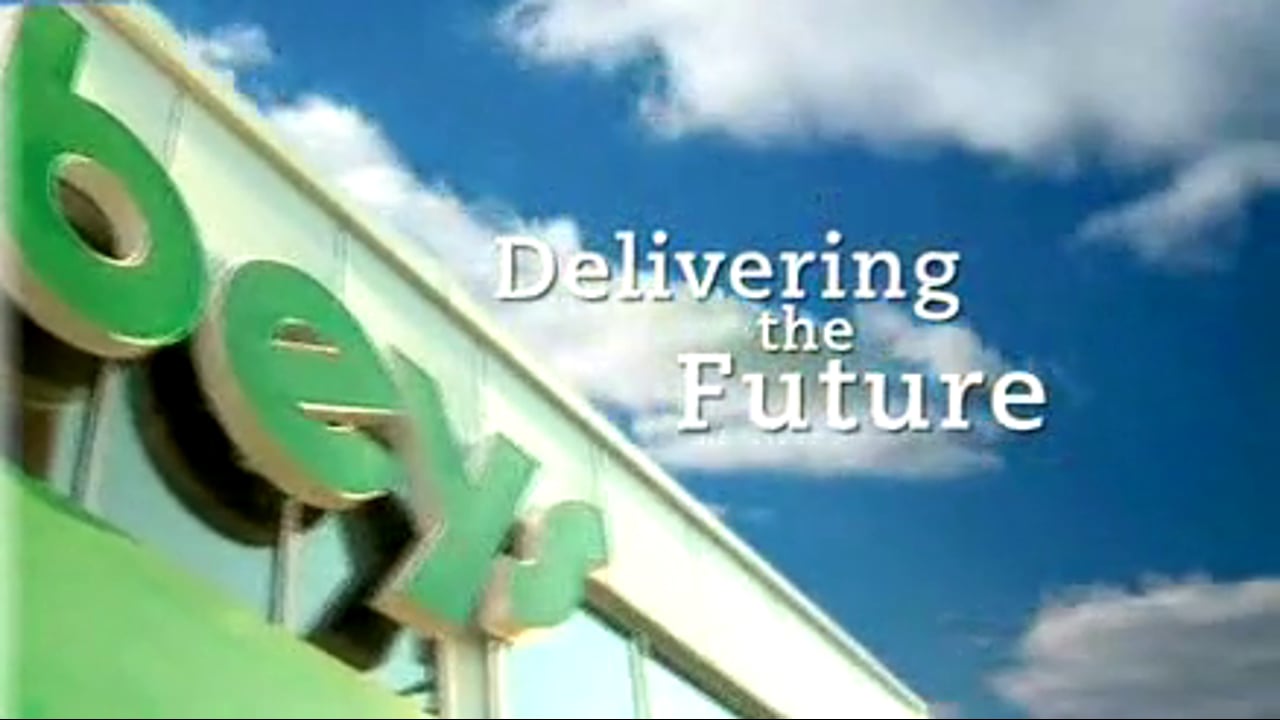 ►
Delivering the Future
Delivering the Future
08:41
Our company's distribution centres in Vaughan, Ontario, and Terrebonne, Québec, truly represent the future of food retail distribution.



The first of its kind in Canada when it opened in 2009, our Vaughan distribution centre uses a fully automated warehouse and picking technology to provide superior product selection accuracy and customized store deliveries, all while operating in an environmentally sustainable manner. And building on the success of its operations, in 2013 we opened our second fully automated distribution centre using the same technology in Terrebonne, Québec.



To fully understand the scope of these facilities and the remarkable technology they employ, you really need to see it in operation from the moment product enters the building, through the picking process, on to the trucks and finally, delivered to our stores.
►
This post is also available in: French